piątek, 21 lutego 2014
&nbsp&nbspDvareg's sewer scouts to nowa jednostka Werewoolf Miniatures, która na dniach ma trafić do sprzedaży na e-bay. Dzięki uprzejmości szefostwa firmy dostałem zestaw do recenzji. W skład oddziału rozpoznania kanalarzy kurdupli wchodzi pięciu pięciu brodatych pokurczy uzbrojonych w karabiny laserowe. Jako maniak Squatów i wszelkiej maści kosmicznych krasnali (byle ładnych rzecz jasna) bardzo się z tej paczki ucieszyłem.
&nbsp&nbspW pudełku dostajemy sześć ramek z szarym żywicowym towarem. Każdy ludek wraz z przynależnymi mu kończynami, głową i bronią pojawia się na własnej listwie. Nie rozpisuję się nad jakością odlewów bo nie ma się czego czepiać, dziur w miejscach żywotnych nie stwierdziłem, blaszki nadlewów nieistotne, przyłącza i wlewki wstawione inteligentnie a ich usunięcie nie masakruje modeli.
Rzeźba jakby ostrzejsza niż w poprzednich produktach i detal też drobniejszy się trafia, widać dłubacz się wyrabia. Drobna uwaga, buty mogły by mieć jakiś protektor, jego brak "zmiekcza" odbiór figurek przez jawią mi się trochę jak bajkowe krasnale, może to taki zamierzony efekt, a może moje skrzywienie. Pozy dynamiczne, choć przydałaby się jeszcze jedna czy dwie lewe ręce dla urozmaicenia. Może z czasem dostaniemy jakiś dodatek ze specjalną bronią i bonusowymi łapkami. Twarze charakterne, brodziska rozwiane i odpowiednio szalone. Już na ramkach wyglądały dobrze ale po sklejeniu jeszcze zyskują. &nbspTrochę zabawy było z dopasowaniem rączek do ciałek, w jednym z modeli musiałem odciąć ładownice, ale odbyło się to bez większego bólu. Lubię przekrzywiać główki ludzików, to zawsze dodaje uroku, lecz brody trochę przeszkadzały, jedną czy dwie minimalnie skróciłem inne podciąłem od spodu, ale w zasadzie i bez tych operacji można je bez większych problemów wkleić na miejsce.
&nbsp&nbspOstatnią ramką zajmują różne dodatki, noktowizor z niesamowitymi detalami, celownik, granaty w wiązce i jeden luzem, bagnet i hełm. Tego ostatniego nie użyłem, przyda się na później. Zestaw godny polecenia a dla kolekcjonerów wręcz konieczny. Garść fotek na koniec.
Ramki czy jak kto woli listewki: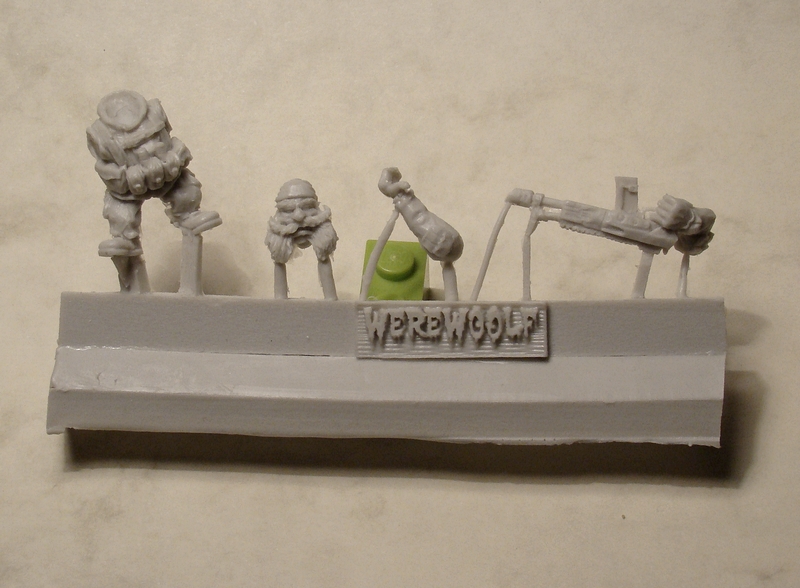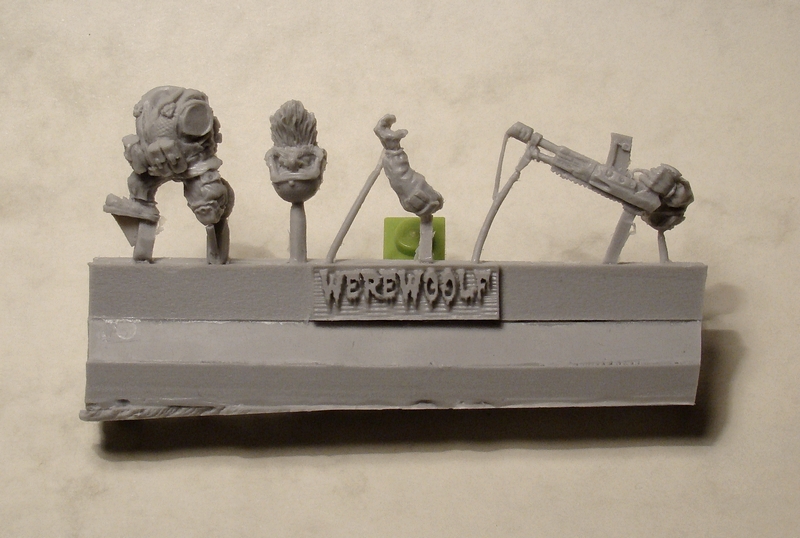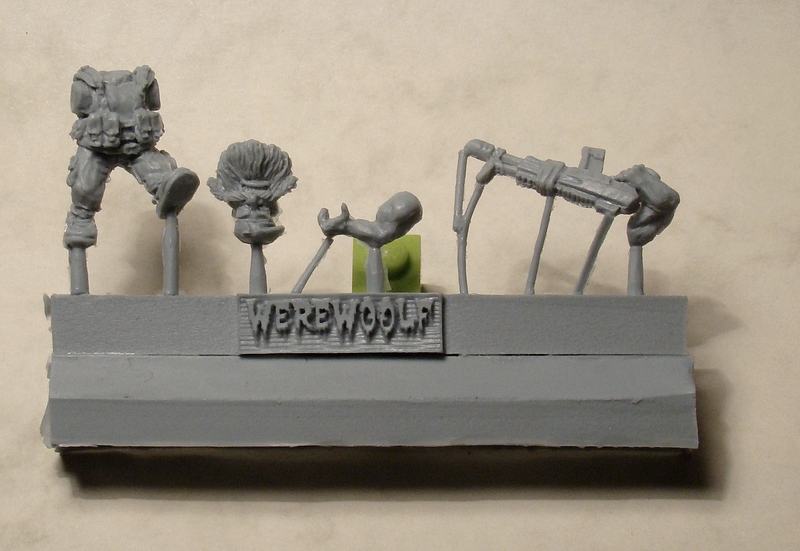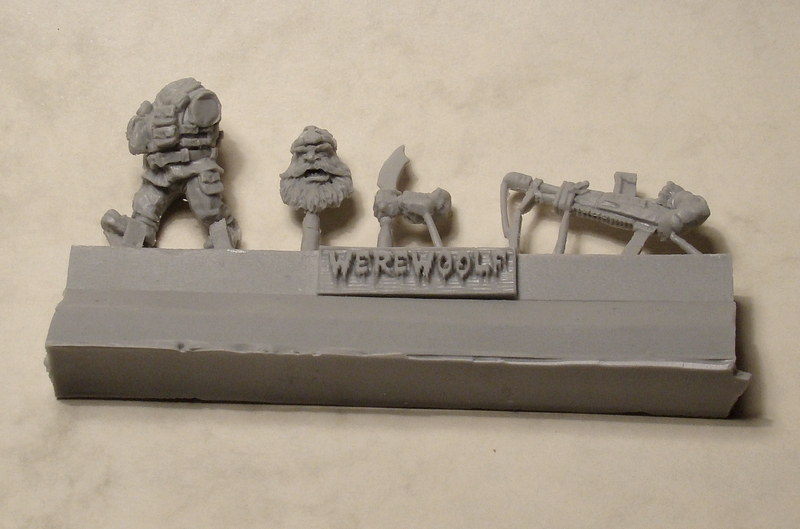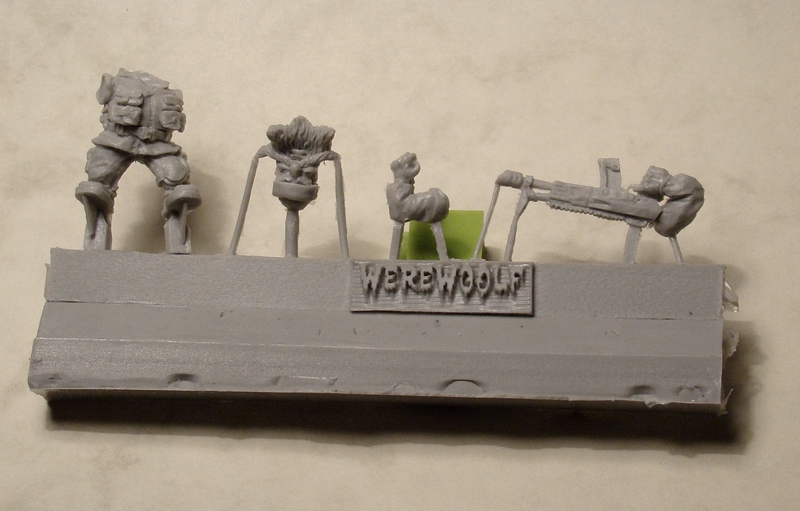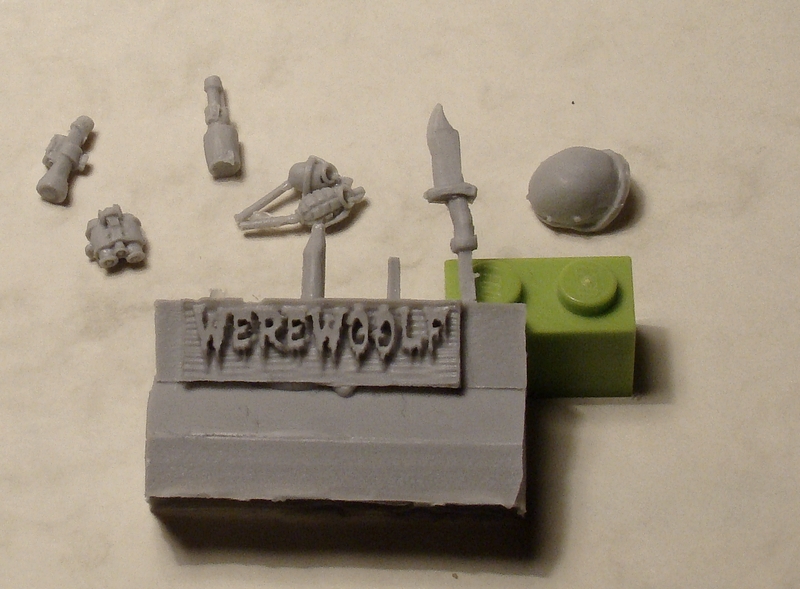 Krasnale poskładane i gotowe do penetrowania kanałów: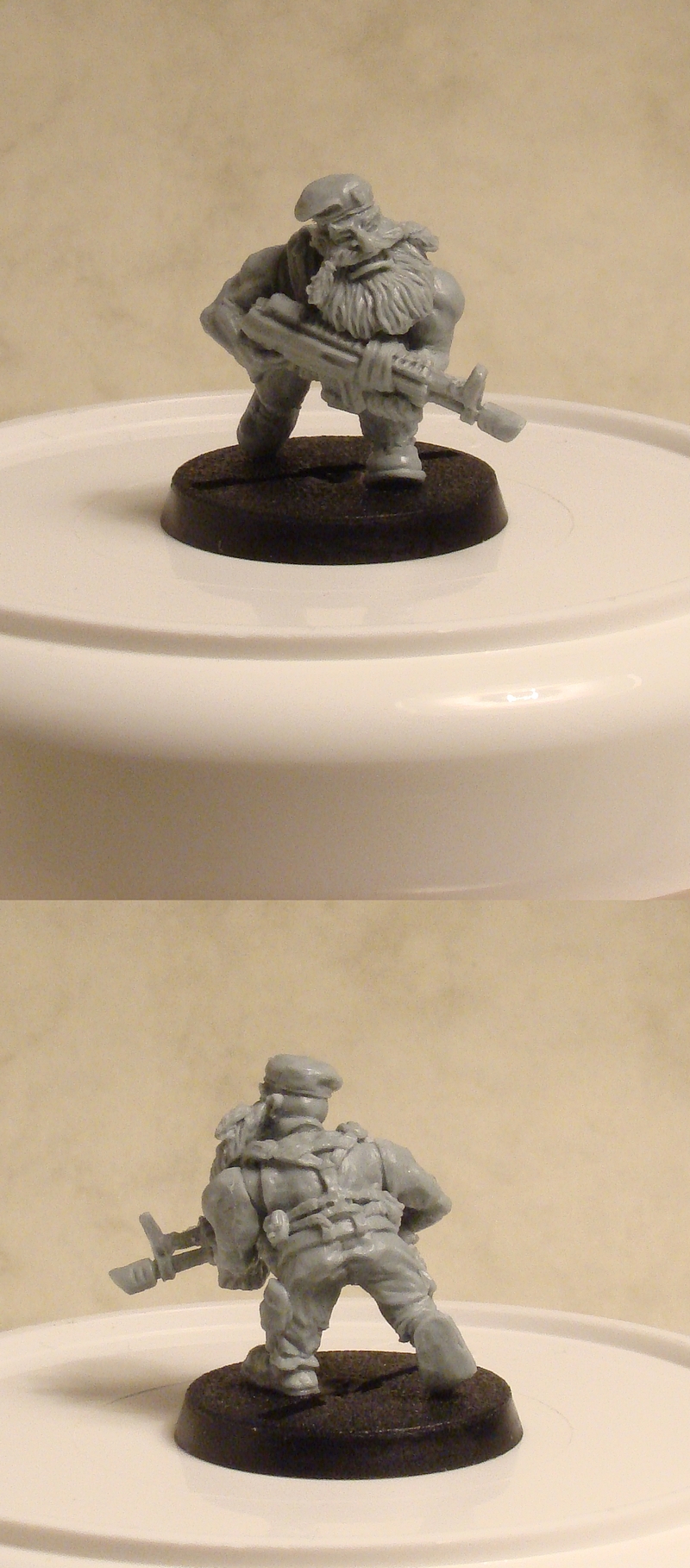 1 Comment:
Michał Kucharski said...

21 lutego 2014 19:37

 

Kozacko wyglądają chłopaki i rzeźbienie widzę także niczego sobie!