niedziela, 18 marca 2012
Na Facebooku TabletopGameNews, pojawiło się sporo fotek z imprezy. Sporo nowości, elektryzuje mnie fotka boxa Smallworld Realms, którego polskie wydanie zapowiada już Galakta. Najciekawsze fotki wybrali ludzie z CMoN, link do ich galerii.
Nie wiem jeszcze co to ale okrutnie podoba mi się typ na króliku. Podobną postać kreuje w 'Swords and Wizardry' jeden z moich synów... Proste, że muszę mieć tego ludka.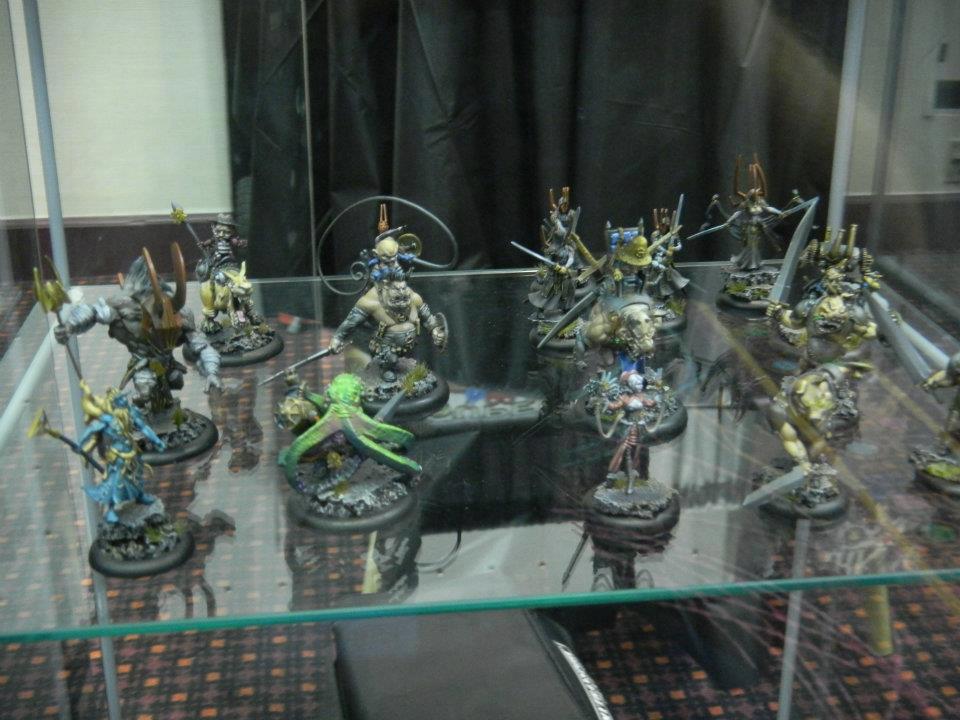 1 Comment:
18 marca 2012 16:19

 

który syn?