środa, 11 stycznia 2012
Od czasu do czasu każdy gracz zmaga się z problemem zmontowania rozpiski na bitwę. Rozwiązań jak zwykle jest wiele. Jedni preferują arkusze kalkulacyjne, inni gotowe karty raz rozpisane pod stałe jednostki, a ktoś tam woli liczyć na kartce. Niezależnie od wybranej metody składanie rozpiski jest czasochłonne. Pomocne mogą okazać się programy służące do tworzenia list armii. Kilka z nich używałem, głównie jednak bazuję na arkuszach kalkulacyjnych. Poznałem lepiej lub gorzej Army Buildera w paru wersjach, Battle Planera, przez chwilę funkcjonował oficjalny soft Games Workshop, nie pamiętam jak to się zwało i na oczy go nie widziałem. Fajnym rozwiązaniem były karty w grach Rackhama, to zdecydowanie przyśpieszało składanie armii. Wyjątkowo podoba mi się zintegrowane i elegancje rozwiązanie generatora rozpisek do Infinity, to dedykowana aplikacja na ich oficjalnej stronie. Nie spotkałem się oficjalnym softem do Warmachiny ale być może takie coś też jest. Ostatnio zaś wpadł mi w ręce BattleScribe darmowy soft, na wiele platform w tym i mobilnych, z masą list obsługujących większość bitewniaków. Przygotowałem w nim listę na najbliższą bitwę. Treść generuje się html/xml więc można ją sobie ładnie dalej obrobić. Padła mi drukarka a lubie mieć rozpiskę na bitwie. Miałem dwa wyjścia, przepisać ręcznie albo posłużyć się jakimś elektrycznym urządzeniem. Moja Avila ma za mały ekran na czytanie wygrzebałem więc PSP. Parę chwil i rozpiska zrobiona....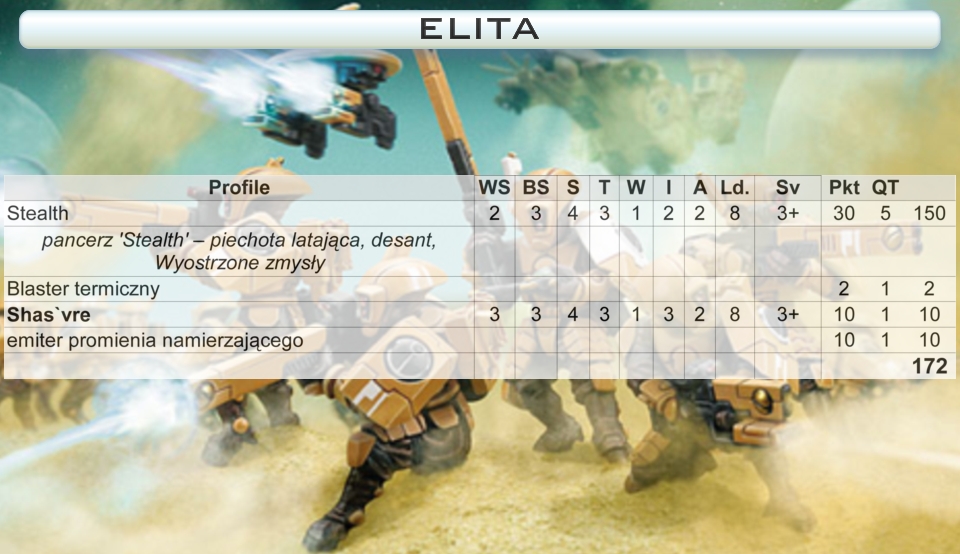 2 Comments:
Dziadu z lasu said...

12 stycznia 2012 15:58

 

PSP czyta nagrane xmle czy jakiś homebrew masz?
BattleŚcibe :)

Gonzo said...

12 stycznia 2012 16:02

 

Nie czyta. Mam nie skraczone psp, zrobilem sobie takie obrazki. Sprawdzilo sie na grze. Szybko i wygodnie przeskakuje sie pomiedzy jednostkami. Ciut wieksze literki by sie przydaly ale to w sumie detal.