sobota, 24 stycznia 2009

Wczesny WIP, Bright Stalliona po feriach powinny pojawić się kolejne fotki. Wzorowane na epicowym, na tyle na ile się da mając do dyspozycji jedynie te fotkę.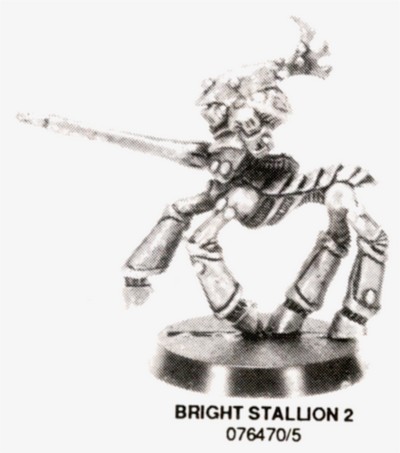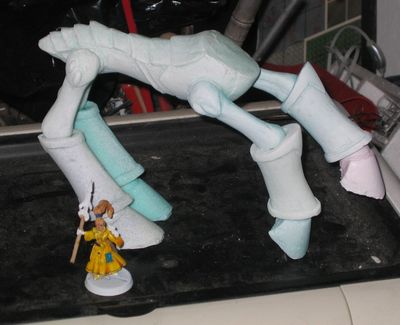 :::

Chyba już go kiedyś pokazywałem. Malefactor, dłubie go od pewnego czasu, na razie to zamysł ale mam nadzieje kiedyś skończyć. Będzie do Apocalypsy.
Datafax
na BolS`ach.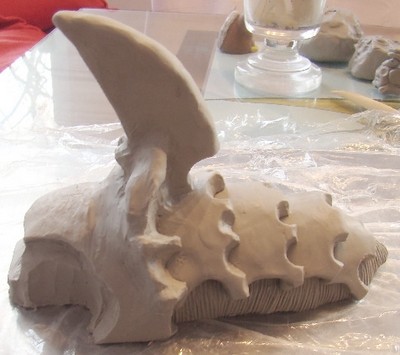 :::

Wygrzebana na Wiki
niesamowita kolekcja
fotek żywicowych tworów do Wh40k. Największy jak na razie jest Tytan Mortis z Dreamforge. To coś ma z półtora metra, spory ludek, nie wiem czyj stół coś takiego wytrzyma. Większość prezentowanych modeli powstawała w czasach 2ed WH40k, kiedy to GW było jeszcze firmą hobbystyczną i czasami przymykało oko na brak licencji...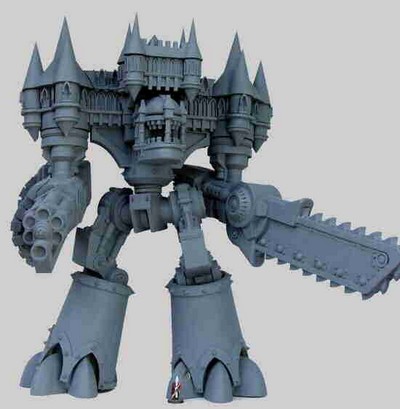 0 Comments: