piątek, 14 czerwca 2013
Na drugiego bloga, www.blackgromstudio.eu, tzw. produktowego wrzuciłem kolejne WIPy z Line Obstacle Gothic.
Zdaje się, że umieszczanie fotek z modelem innej firmy jest nieetyczne, więc wrzucam je tu, na prywatnego bloga. Kilka kolorowych fotek z procesu malowania zapory, wykradzione prosto ze studia, jeszcze mokre. Malowane aero, podkład z brązu, lakier do włosów z solą, niebieski na koniec. Całość zmyta wodą i poprawiona z pędzla. Krawędzie i przetarcia, tradycyjnie ołówkowane. Malowanie Piter Miniatures.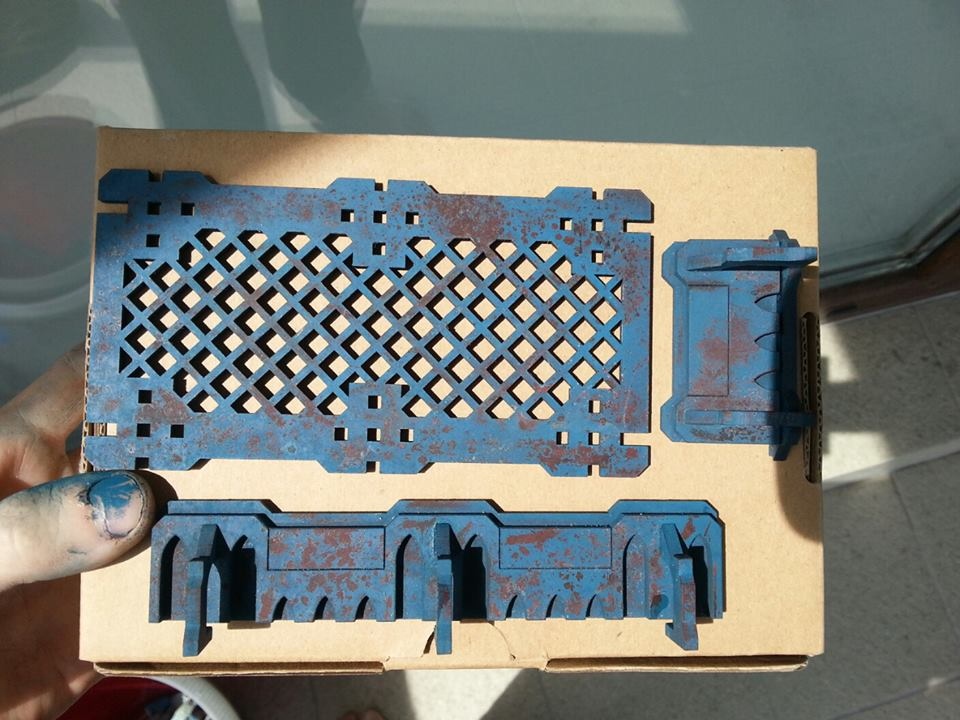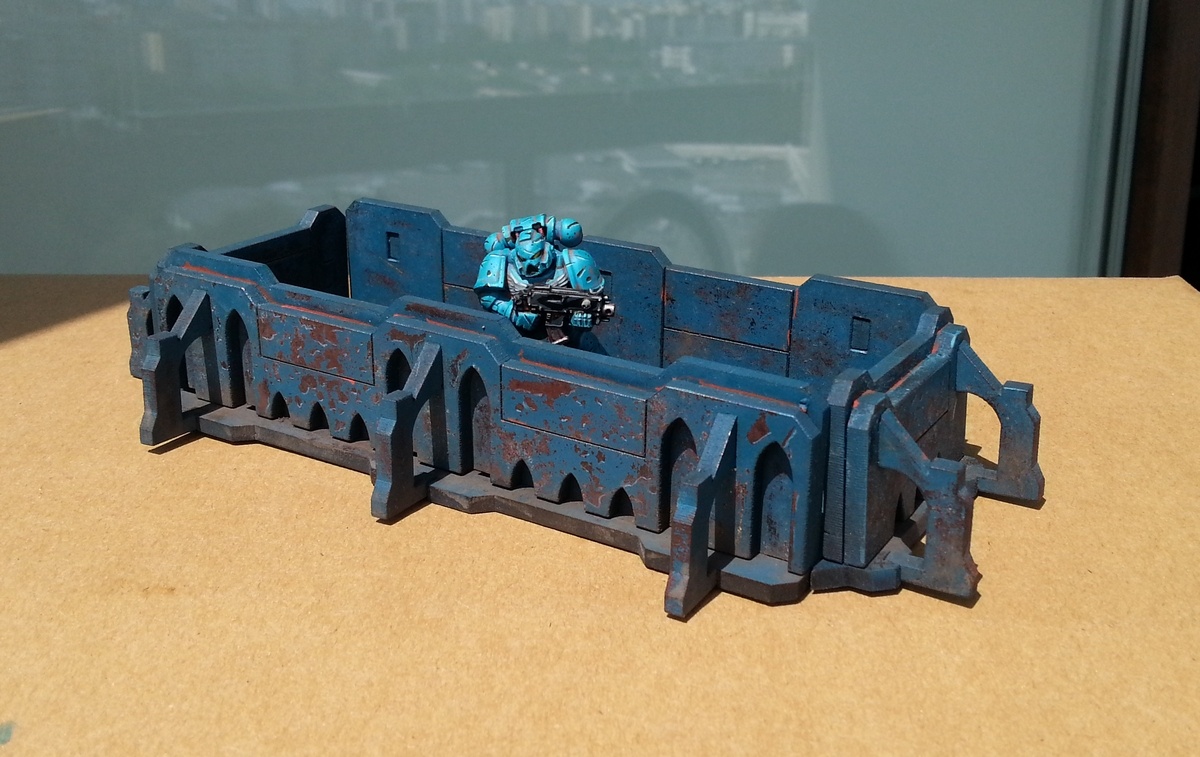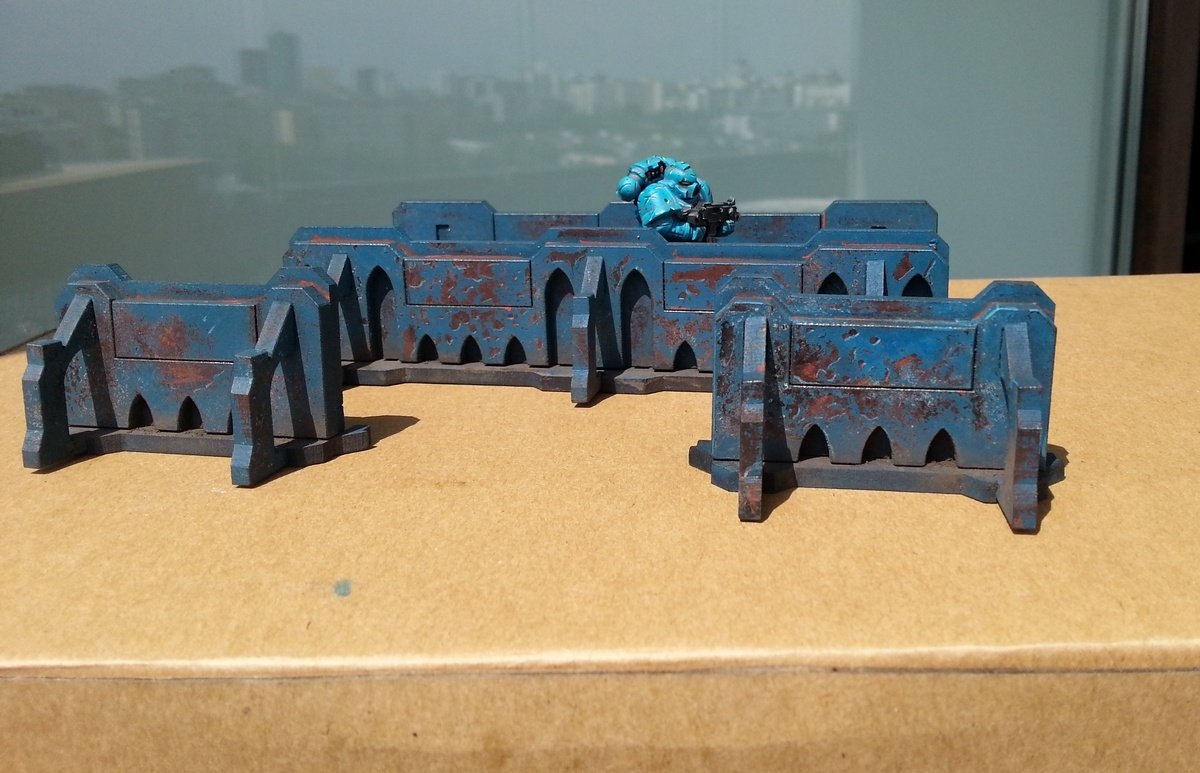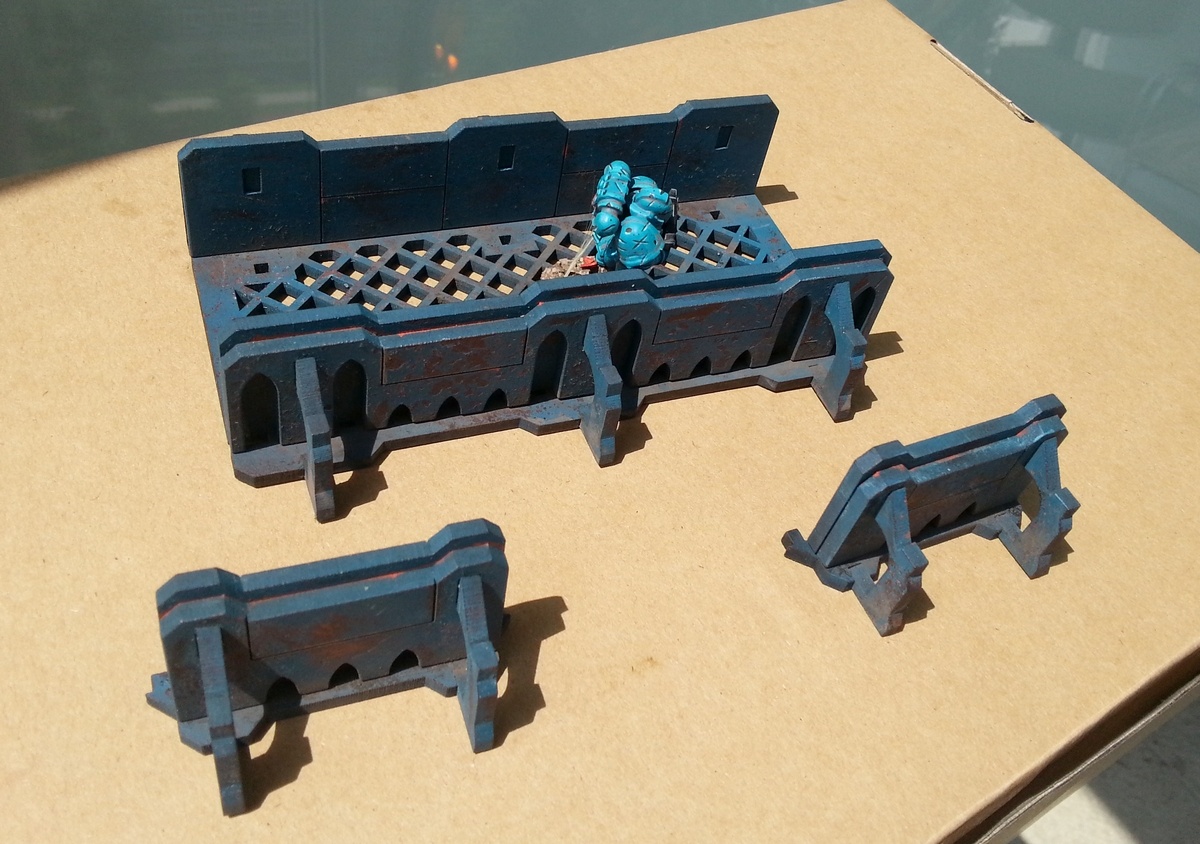 Wizkids! dorwał się do licencji Pacific Rim co zaowocowało zestawem robotów i potworów z pokrętłem w podstawce. Po filmie oczekuję konkretnej nawalanki super-potworów z ruinami miast w tle i wygląda na to, że się nie zawiodę. Uwaga dla wrażliwych na spoilery, na filmikach możemy zobaczyć pięć maszyn i tyleż samo bestii z morza rodem.
. Ludki na filmikach to żywicowe mastery, więc prezentują się rewelacyjnie. Pomimo tego, że jakość modeli Wizkidsa! ostatnio mocno się poprawiła nie należy się spodziewać super jakości w pudełku. Firma nie musi się spinać, bo docelowy klient i tak będzie zachwycony. Wzory robotów same w sobie takie sobie, zbyt humanoidalne. Potwory trochę lepsze, ale też nie powalają oryginalnością. No i brakuje Cthulhu. Wielkość modeli to okolo 70mm, więc od bidy, nadadzą się do jakiegoś generycznego SF w 6mm.
środa, 12 czerwca 2013
Dużo się ostatnio działo, może nawet za dużo a wpisów od miesiąca nie ma. Szkolenia i wycieczki po urzędach, ech. Czas nadrobić.

Na początek chyba najważniejsze, czyli www.blackgromstudio.eu, odpalam firmę. Skupienie na modelach ciętych laserem, bitsy i żywica dojdzie z czasem. Pomysłów mam sporo, teraz tylko czas na realizacje...